Government Training Boosts Workforce Performance and Personnel Engagement
As a government entity, you can't get locked into yearly subscriptions or memberships. That's why Pryor licenses our scalable learning program for federal, state and local agencies. Pryor is P-card ready and experienced working with government contracts in accordance with OPM competency guidelines, including: the United States Army Corps. of Engineers, United States House of Representatives, as well as the states of Hawaii, Idaho, Kansas and more. Need to ensure federal requirements are met to maintain federal funding? Check. Tasked with increasing operational efficiency while reducing financial outlay? Check. Leverage our training to streamline workforce performance, while reducing liability and increasing personnel engagement and productivity.
Unlimited government training. Custom-tailored and P-card ready. Anytime, anywhere.
Or call 1.800.944.8503 to speak with a sales representative.
Bring private group training to your location—in-person or online—with more than 200 courses designed to minimize downtime, disruption and expense.
Onsite training begins for as little as $99.00 per person with groups of 30 or more.
200+ training topics delivered to your location—in-person or online—by dynamic thought leaders.
Just-in-time onsite training inspires immediate behavior change.
Private and confidential training boosts unity and morale.
100% satisfaction guaranteed.
Pryor delivers content-only solutions for government organizations with an existing LMS.
SCORM-compliant eLearning solutions tailored to meet goals.
5,000+ online training options.
3,500+ microlearning courses targeting behavior change in less than ten-minute increments.
15+ subject categories ranging from accounting, communication, compliance and workplace safety to customer service, HR, IT, leadership, OSHA, project and time management and more.
5+ learning formats offering blended training options for any learning preference with live, in-person seminars, quizzes, videos, webinars and eBooks.
Timely new training content added at no additional charge.
Government Account Includes: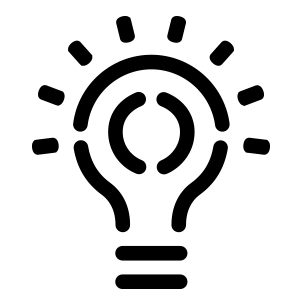 Curated Library Content
8,500+ learning opportunities. 3,500+ microlearning courses presented in under ten minutes to address behavior change. 5+ learning formats targeted to different learning types. One low price—even as new content is added. See all courses.
Cloud-Based Learning Platform
Comprehensive, cloud-based eLearning library including 15+ training categories, or select only the libraries of content you need and add modules to your existing course management system.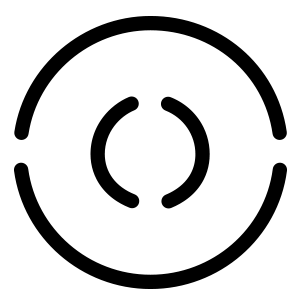 Online Access 24/7
Complimentary online learning platform, content hosting, goal setting and record retention. 24/7 access to courses on supported mobile devices.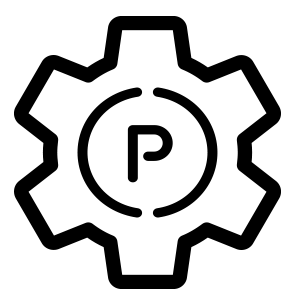 Advanced Administration Features
Advanced administration features to assign, track, report and export with a single click. Assign a year's worth of team training in under five minutes with 250+ learning paths and series.* Advanced Administration Features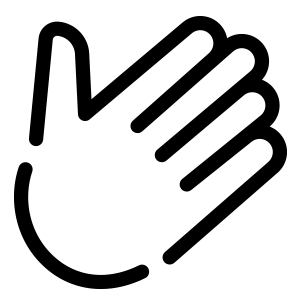 Client Engagement Services
Dedicated client support with weekly progress reports, customized curriculum mapping and marketing collateral for employee roll-out and the launch of special learning initiatives.*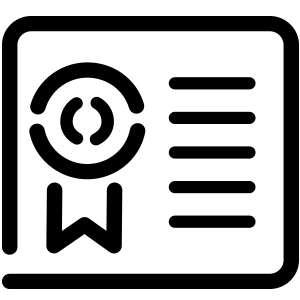 Certifications & Accreditations
Professional certification and credit available (CEU, CPE, HRCI, OSHA, PDC, PDU, SHRM) as per course description.