Increase Accountability and Productivity with Corporate Enterprise Training
Responsible for delivering a turn-key, but still customizable group training solution that doesn't require specialized IT help, or downtime? From mom and pop shops that need to ensure proper safety and compliance training to Fortune 500 corporations that rely on Pryor to reduce corporate liability, Pryor works to grow skill sets and revenue. With Pryor's group training solutions, gain access to:
Flexible solutions and competitive pricing. Pryor provides a bevy of cost-saving customizable live and online training options, including: Pryor's complete Enterprise solution with a complimentary cloud-based LMS, private onsite training presented at your location, as well as eLearning library content for organizations with an existing LMS.
Personalized learning. A dedicated learning team assists with targeting core competencies; closing skill gaps; addressing behavior changes; and delivering just-in-time blended learning curriculums.
Unparalleled support. Pryor's marketing department becomes an extension of your company's HR and L&D teams by delivering high-quality marketing materials (e-mails, flyers, and posters) to launch the learning program, as well as support special ongoing training initiatives.
Award-winning and credible training. Learn from an award-winning industry leader whose training offerings are backed by professional certification and accreditation, including: CEU, CPE, HRCI, PDC and PDU as noted in course description.
OSHA-authorized training provider. Discounts on 30-Hour OSHA Card** completion.
Customizable corporate enterprise training. Professional and accredited business solutions. Anytime, anywhere.
Or call 1-800-944-8503 to speak with a sales representative.
Bring private group training to your location—in-person or online—with more than 200 courses designed to minimize downtime, disruption and expense.
Onsite training begins for as little as $99.00 per person with groups of 30 or more.
200+ training topics delivered to your location—in-person or online—by dynamic thought leaders.
Just-in-time onsite training inspires immediate behavior change.
Private and confidential training boosts unity and morale.
100% satisfaction guaranteed.
Enterprise Account Includes: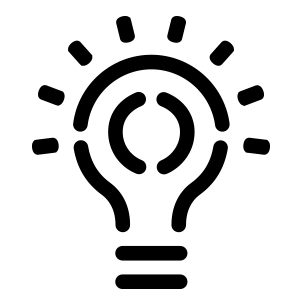 Curated Library Content
9,000+ learning opportunities. 3,500+ microlearning courses presented in under ten minutes to address behavior change. 5+ learning formats targeted to different learning types. One low price—even as new content is added. See all courses.
Cloud-Based Learning Platform
Comprehensive, cloud-based eLearning library including 15+ training categories, or select only the libraries of content you need and add modules to your existing course management system.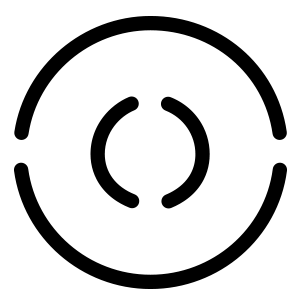 Online Access 24/7
Complimentary online learning platform, content hosting, goal-setting and record retention. 24/7 access to courses on supported mobile devices.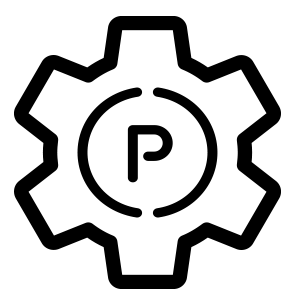 Advanced Administration Features
Advanced administration features to assign, track, report and export with a single click. Assign a year's worth of team training in under five minutes with 250+ learning paths and series.* Advanced Administration Features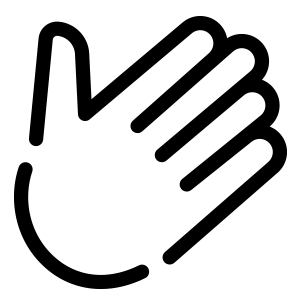 Client Engagement Services
Dedicated client support with weekly progress reports, customized curriculum mapping and marketing collateral for employee roll-out and the launch of special learning initiatives.*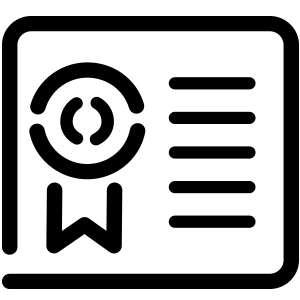 Certifications & Accreditations
Professional certification and credits as per course description. Earn credits—CEU, CPE, HRCI, PDC, PDU—with NASBA, SHRM and PMI.
*Some advanced administrative and marketing options available for group accounts only.
**Some OSHA content is available only as an add-on service; however, Pryor+ users receive an additional discount.
Pryor delivers content-only solutions for organizations with an existing LMS.
SCORM-compliant eLearning solutions tailored to meet organizational and employee goals.
9,000+ award-winning training options—live and online.
3,500+ microlearning courses targeting behavior change in less than ten-minute increments.
15+ subject categories ranging from accounting, communication, compliance and workplace safety to customer service, HR, IT, leadership, OSHA, project and time management and more.
5+ learning formats offering blended training options for any learning preference with live, in-person seminars, quizzes, videos, webinars and eBooks.
Timely new training content added at no additional charge.
Pryoritizing our Clients
Ace Hardware •  Atlantic Power •  Bluegrass Cellular •  Boy Scouts of America •  Cisco Systems •  City of Boulder Department of Corrections •  Estee Lauder Inc. •  Federal Aviation Administration •  FedEx •  Fire Department of Brunswick •  Florida Public Utilities •  Georgia Bureau of Investigation •  Goodwill Industries •  Goodyear •  Hawaii Community College •  HMI Financial •  Home Depot •  Hoonah Indian Association •  Hospice of North Idaho •  Ingersoll-Rand •  Los Angeles Unified School District •  Lucky Star Casino •  Mitsui Sumitomo Insurance •  Natural History Museum of L.A. •  Novartis Consumer Health •  Office of Legislative Counsel •  Ohio Lottery Commission •  Panasonic •  Phillips 66 •  Prism Engineering •  Sacramento County •  Sonora Regional Medical Center •  State of Idaho •  Texas Racing Commission •  Texas Roadhouse •  Union City Police Department •  University of Pennsylvania •  U.S. Air Force •  U.S. Army Corps. Of Engineers •  U.S. Department of Agriculture •  U.S. Forest Service •  U.S. Office of Personnel Management  •  Volkswagen Group of America •  Wells Fargo Advisors •  Walgreens